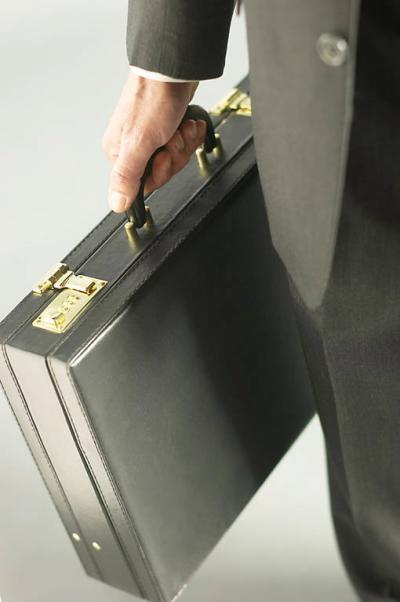 CORPORATE LAW AND BUSINESS CONSULTING
Our procedure is in accordance with the requirements of Slovak and foreign clients in connection with registration of modification, deletion of datas and documents on companies and cooperatives (eg. founder's deeds etc.), whether increasing or decreasing of capital. We are taking a care of our clients´corporate or other agenda with the sense to protect their business interests. Our price list or calculation will be sent to you upon specification of your requests.
REGISTERED SEAT
Registered Seat in an attractive location of Bratislava – we arrange temporary addresse for your company or other legal entity. This addresse will be registered in the Commercial Register, all the mailings, including that offcial will be delivered here – Vansovej Str. No. 4.
Addresse of your comapny affects the competence of the judicial or other governmental authorities (the tax offcie, trade offcie, Commercial Register, cadastre, courts and other state institutions). Renting the Virtual Seat is suitable for start-up businesses (saving money for renting offices) for foreign clinets, branches of foreign legal persons, as well as for clients who wish to change their seats because of change of the territorial jurisdiction of state institutions.Arranging of a registered seat consists of:
- delivering your post in the centre of Bratislava
- scanning and delivering your post via e-mail upon agreement
- resending of your post to you once a month, twice a month upon agreement
- notification on post deliverance via sms or e-mail
Prices: activating fee 18,- Eur, regular month payment 37,- Eur, in the case of quarterly or year-round payments can provide discounts.
REAL ESTATE SERVICES, REAL ESTATE AND CONSTRUCTION LAW
We provide analysis and advisory in the area of real estate and construction law, we mediate the sale and purchase of the real estate not only in the Slovak Republic but also abroad – in the Mediterranean (Croatia, Greece, Italy etc.)

and also provide due diligence services focusing on the identification of legal risks associated with real estate transactions, drafting, implementation and review of construction agreements and related documentation, advice on the rental of real estate, establishment of pledges and easements and representation in relations with the cadastral authorities.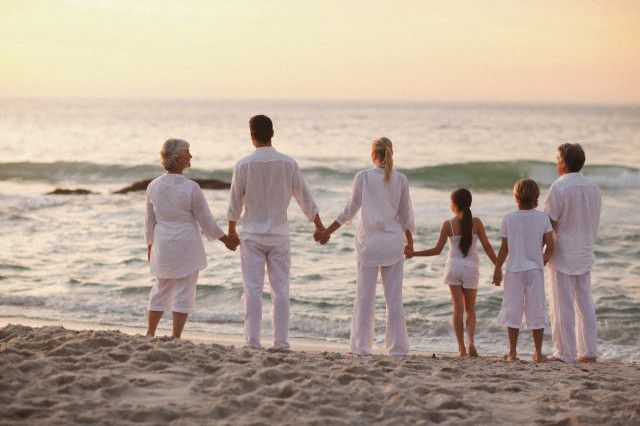 DRAFTING CONTRACTS AND PROPOSALS, LITIGATION
This service comprises drafting of contracts, commenting on the drafts, preparing legal analysis, taking stands on our clients' legal matters and representing our clients in negotiations with contractual parties. If required, we represent our clients before the courts and other legal bodies in disputes related to their business affairs. Representation is based upon special contract.
LABOUR LAW
Our legal experience includes drafting of labour contracts and management agreements, change and termination of employment. We offer
also advising foreign employers on labour issues, as well as long-term visa and work permit issues for foreigners.
RECOVERY OF CLAIMS AND BANKRUPTCY
We offer effective services in the area of recovery of claims, including legal audit of claims and mandatory claims administration. We also provide legal advice on cession of claims and with gaining claims. Representing our clients in case of prosecutions of claims, or out-of-court settlement, in execution proceedings and in voluntary auctions is also part of our portfolio.
We are prepared to help our clients in bankruptcy proceedings, beginning with initiating the action by filing a motion for bankruptcy proceeding, putting together the claims applications, representing our clients during examination hearings and creditors' meetings.
CRIMINAL LAW
In criminal law, we focus on drafting legal charges, consultations and representation of victims (injury parties) in the criminal procedure.
EXECUTION
Legal actions, execution proposals for enforcement and protests againts execution are part of our execution agenda.
CONSUMER´S RIGHTS
We can help you in consumer´s disputes especially relating to financial loans services of banking and non-banking entities.